"Woolissime is above all the story of a life that takes shape and evolves constantly, inspired by those I love, emotions and images … "
 A simple and natural approach to knitting. Softness, elegance and femininity, noble materials worn next to the skin, the joy of being at home, comfortably wrapped in a knitted throw, lulled by the calm of nature or the hum of city life.
 In the selection of sublime colors that we want to combine, accessories so beautiful we forget to put them away, to the inspiring collections of talented knit designers which leads to the pleasure of proudly wearing a handmade sweater. It is also an ethical choice of brands that respect the environment, people and animals.
WOOLISSIME is the culmination of a long career in luxury houses in Paris and a true passion for knitting since early childhood. A subtle alchemy between the Chanel couture collections, the inspiring colors of Yves Saint Laurent makeup or the legendary sweaters of Sonia Rykiel;  and a childhood spent in the Normandy countryside, knitting needles in my hands, a Sunday by the fireplace.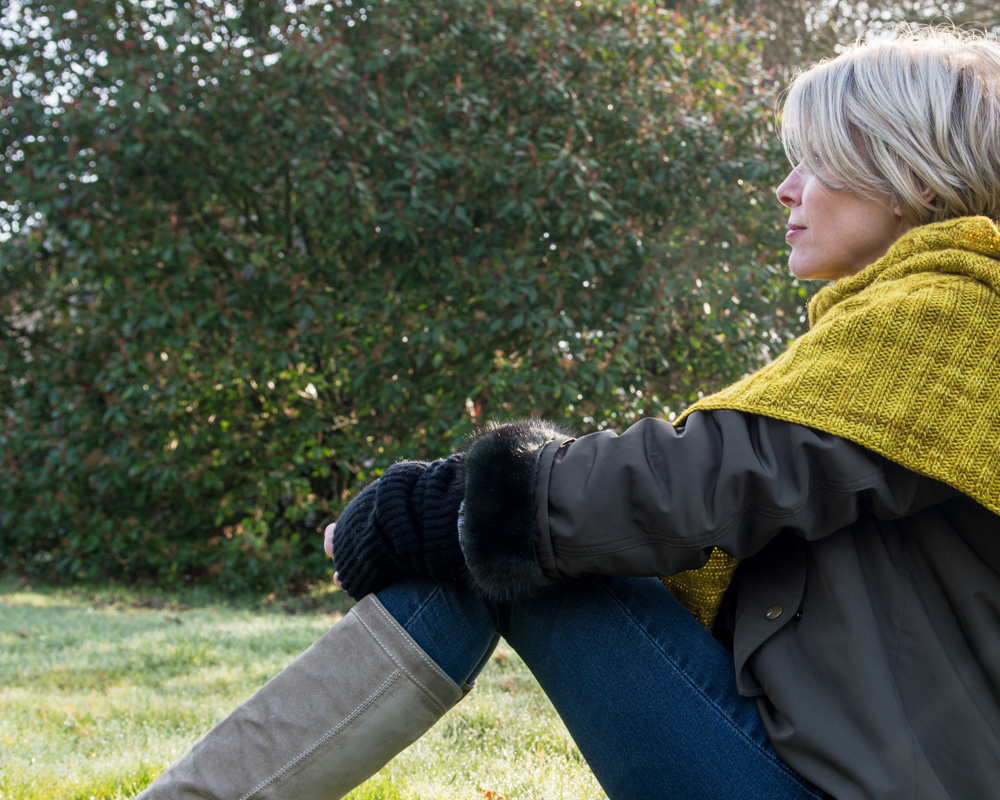 Primarely driven by the desire to offer you a unique experience and the obsession to put my focus solely on you, I wanted a different shop. One which satisfies enthusiasts of the art of knitting … and others who simply love to wear it. A simple, yet refined boutique that proudly showcases quality products, inspires creativity and invites you to continue your visit, to pause, to take time for yourself …
Woolissime is ultimately the implication of all those who have contributed to writing its history and continue every day to chart its path towards new perspectives by your side.