We are in February and the sunny days are still far but it reigns like a spring air !  Fashion and knitting magazines put us in the mood by publishing their spring issues.  Pom Pom Quarterly exclusively unveils the content of its new issue!  
A SWEET AND FEMININE SPRING
For this spring-summer 2020 season, Première Vision has imagined an elegant feminine silhouette, light above all, sometimes even in semi-transparency on small parts, but comfort remains at the "rendez-vous" thanks to fluid textures. The summer will be lively and colorful and the tones, frank and acidulous . The softness of the peach and pink hues balances the whole.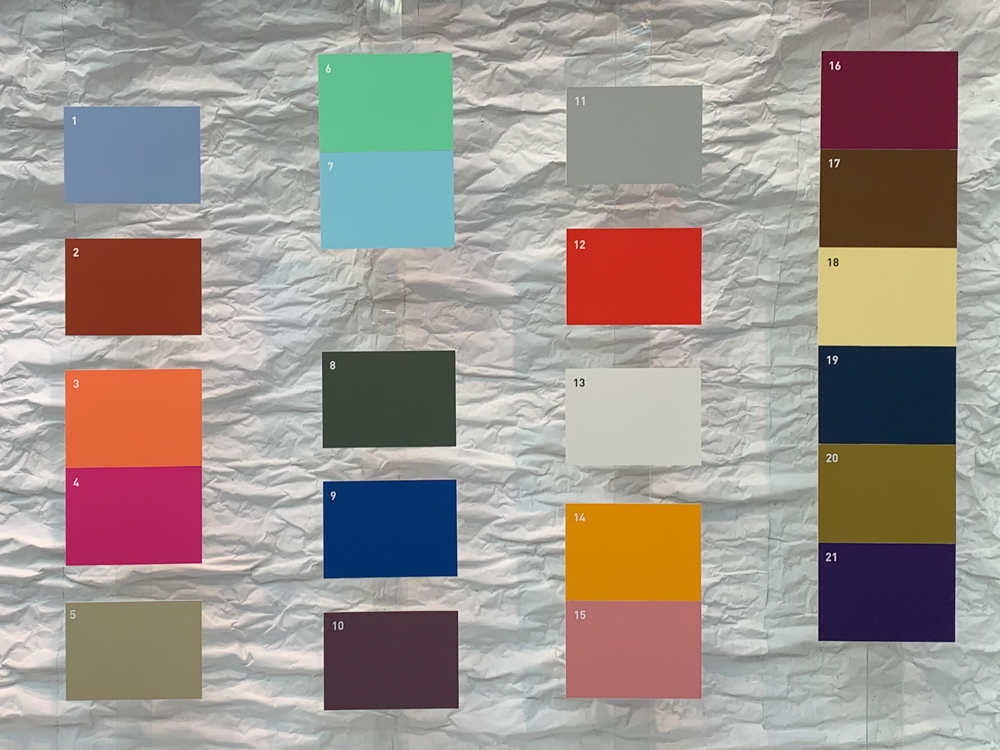 Spring in knitting by Pom Pom Quarterly
Issue 32
Spring is just around the corner to reinvigorate us with longer days and buds bursting forth. We're welcoming sweet spring breezes with our first theme of the new decade – air.
This precious and fragile element unites us, and our designers translated this ethereal concept into tangible knits and crochet. Each pattern captures the spaces between the stitches, with gauzy mohairs, modern lace, and airy open textures.
Featuring designs of designers
AMALIA SIEBER // BRONTË SWANNICK // CAMILA LARSEN ESVEILE // JOJI LOCATELLI // LANA JOIS // MARA LICOLE TAYLOR // MEGHAN FERNANDES // NATALIYA SINELSHCHIKOVA // ROSEMARY (ROMI) HILL // WENCKE PETERMANN
For art direction and styling, Pom Pom Quarterly collaborated with multi-disciplinary artist Ocean Rose to capture this collection of atmospheric patterns. Ocean also lends their talents for a how-to on flower arranging so you can create your own welcome to spring with a floating botanical decoration.
"Pause, take a deep breath and find your space this spring!"

The patterns of the collection: femininity, softness and subtlety of the details.